Newton Pads - About Us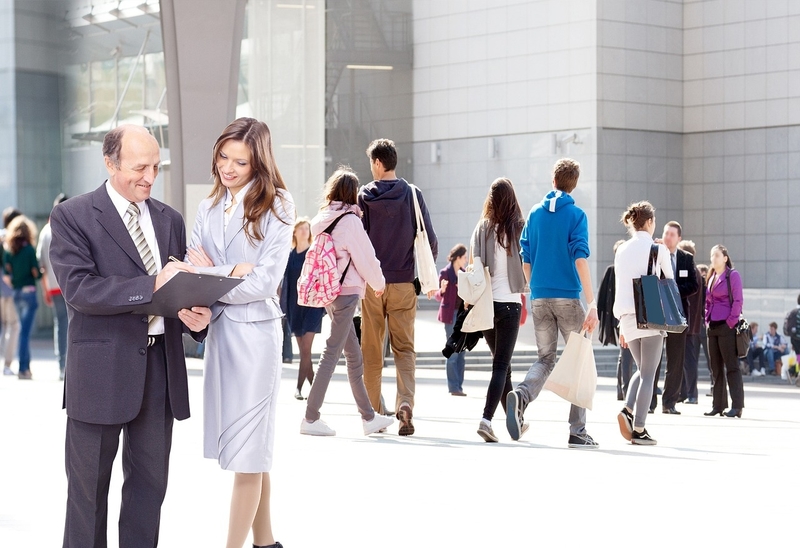 Newton is one of the most popular cities in the greater Boston metro area. It offers residents of its 13 different villages plenty of options when it comes to dining, shopping, entertainment, and outdoor activities. Plus all of this is just minutes from downtown via highways and a variety of public transportation options. So, with a real estate marketing that's very hot right now, it's no wonder Newton is an area that is constantly in demand.

That's where Newton Pads can help. It doesn't matter if you're buying your first home, selling your condo, looking to rent a great apartment, or want to find tenants for your multi-family units, Newton Pads has all of your needs covered. Working with the real estate professionals found on Newton Pads means you are dealing with some of the most trusted and knowledgeable agents in the local area. These licensed real estate professionals have a huge network of connections to buyers, sellers, landlords, and property managers all over Newton, giving them access to the most up to date listing information in greater Boston.

No matter what your real estate needs might be, the agents found on Newton Pads can assist you throughout the process. With the powerful listing portal, connections, and resources to help you every step along the way, you'll be in good hands with Newton Pads. For immediate assistance call 617-208-2121 to get in touch with one of the agents found on Newton Pads today.