Luxury Apartments Newton MA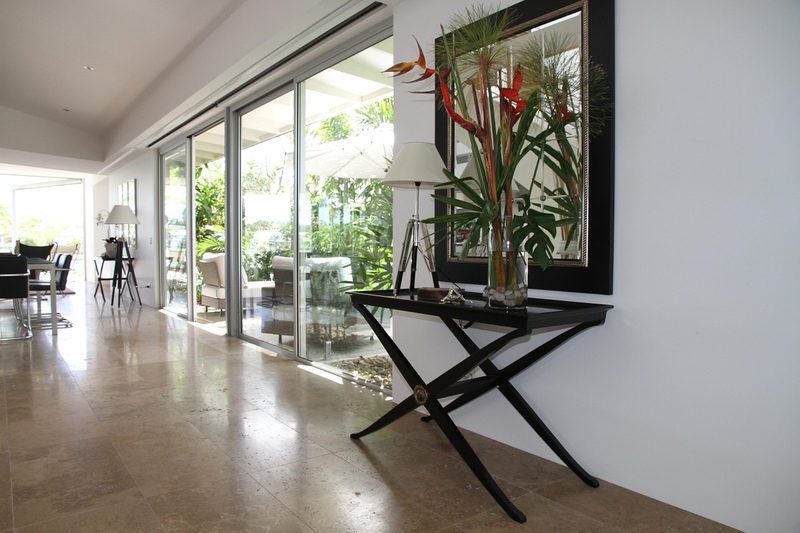 Newton is one of the most vibrant areas of greater Boston. Living there, you get all the benefits of a city with Boston just minutes away. For many, one of the biggest draws to Newton is the fact that it's split into 13 distinct villages. Each has its own center that boasts everything from food to nightlife to shopping and public transportation. With everything it has to offer it's no surprise the real estate market here is always booming and that's especially true for luxury apartments in Newton.
When searching for all the luxury apartments Newton MA has to offer Newton Pads is the place to start. Our robust real estate listing portal is powered by the bostonpads.com database, which gives the agents you'll find on Newton Pads exclusive access to the largest real time listing portal in the greater Boston area. This portal is the most up to date you will find anywhere in the region, that's because the agents on Newton Pads have a network of local connections with Newton's top property managers and landlords. What this means for you is more available luxury properties to view in Newton than any other local or national resource.

Living in Newton gives you access to everything you could possibly need, public transportation, running trails, new dining, and entertainment are all just steps from your front door. So start your search below now to start finding your dream apartment. The qualified and knowledgeable local agents found on Newton Pads are going to be able to guide you through your search every single step of the way. Working with an agent found on Newton Pads means you have not only access to the most up to date and high quality luxury apartment listings in the area but you can also finally find that incredible apartment you've been looking for, without the stress.

If you're ready to begin your search of luxury apartments in Newton, now is the time to start. Fill out the form below or call 617 208 2121 and you will be connected with one of the agents found on Newton Pads today.