Newton Pads - Contact Us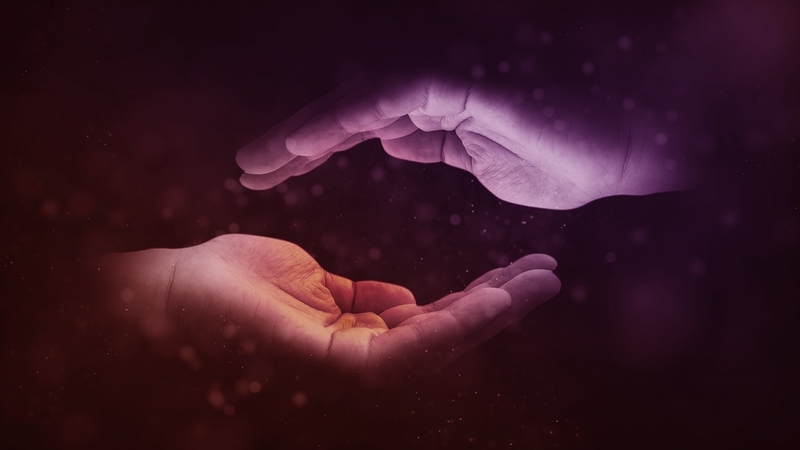 Are you getting ready to list your home and have a few questions about how the selling process really works? Do you own a few rental properties and are considering hiring a property manager? Are you looking to rent for the first time and need to find that dream apartment?
No matter where you are in the real estate process it's likely you'll have some of these questions, and a few more. Whatever your question might be Newton Pads is here to answer it and help you through the process every step of the way.

The professional real estate agents found on Newton Pads are qualified and knowledgeable experts in this local area. They can help you find your perfect apartment, market the home you want to sell, and get your vacant properties listed. Plus, these fully licensed agents on Newton Pads have access to not only the most powerful real estate portal in New England, but also all sorts of information and resources for any of your real estate needs from landlord services to connections with local trusted renovation teams.

If you're ready to contact one of the local agents found on Newton Pads, you can get in touch by filling out your information in the contact form on this page. Or, you can call 617-208-2121 anytime during normal business hours and speak to one of the agents found on Newton Pads directly. We look forward to hearing from you!