Houses for Sale in Newton MA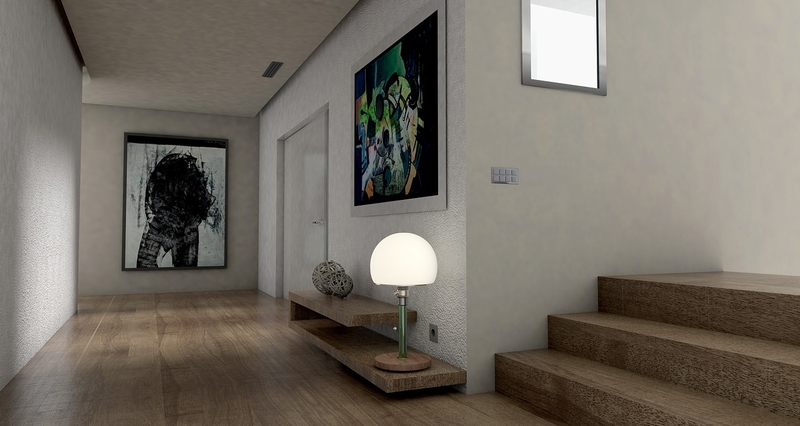 Have you been looking at houses for sale in Newton MA? Welcome, you're in exactly the right place. No matter what type of home you're looking to buy from condos to multi-family units to an investment property or single family house, we have all the tools and resources you need to help you find exactly what you're looking for.

With the local Boston real estate marking booming and potential raises in interest rates coming in the near future, right now is the perfect time to buy that home, condo, or investment property. Let the real estate agents found on Newton Pads make your search of Newton houses for sale simple and easy. Use our powerful listing search tool to find the home that is going to fit your needs, you can search by everything from location to square footage and number of bedrooms. The Newton Pads portal has only the most up to date and accurate information available.
Newton Houses for Sale

Where Newton Pads really sets itself apart is our real estate listing portal. As the largest and most robust in the area, this portal is updated daily by not only the agents you'll find on Newton Pads but dedicated listing specialists. Because agents have built a network of connections with local Newton based sellers and property managers over the years, they have all the information and resources on what is happening in the local Newton market.

Not only can they provide you with daily MLS listings, but the qualified and knowledgeable agents you'll find on Newton Pads can also tap into local connections to learn about the Newton houses for sale that are about to be listed and potentially those that are going to be on the market in the near future. The access to all of this information helps give you a leg up in your search, making it easier for you to buy the property that is right for you.

So, if you're ready to begin your search for houses for sale in Newton, MA, don't hesitate to speak with one of the agents found on Newton Pads today. All you have to do is provide your information into the form below, or call 617-208-2111 to speak with a professional and local real estate agent.