The real estate market in the greater Boston area has always been popular, but it's really projected to continue booming for the next few years. If you're a landlord operating in the Newton area and looking to expand your property portfolio, find more tenants to lease units, or get help with property management, we can help.
One of the biggest competitive advantages that the agents found on Newton Pads have is access to the massive bostonpads.com real estate listing portal. This portal is the largest and most powerful in the region. So local landlords know that any property they have listed with us is going to reach the largest network of qualified real estate agents and websites in the area. Right now, this portal features listings from over 16,000 landlords within the total Boston Pads network.

Since the listing portal reaches so many people, it means the real estate agents found on Newton Pads can help you ensure your listings get the most exposure to potential tenants. After all, the last thing you want as a landlord is your units sitting vacant for long periods of time, Newton Pads can help you avoid that.

At Newton Pads we know there are other issues landlords have to face as well. Perhaps you're looking to sell a property or want to invest in new units, the knowledgeable and qualified real estate agents found on Newton Pads can help you with the buying and selling process. Use our comparative market analysis tool to get a solid estimate of the value of your property.

Considering working with a property manager? The agents found on Newton Pads can provide you with the resources and information you'll need to connect to local property managers, as well as reliable renovation and remodeling crews.

If you'd like to begin listing your vacancies, start by filling out the form on this page. One of the specialists found on Newton Pads will be in touch and help you develop a plan to showcase your listing.
Newton Landlord Services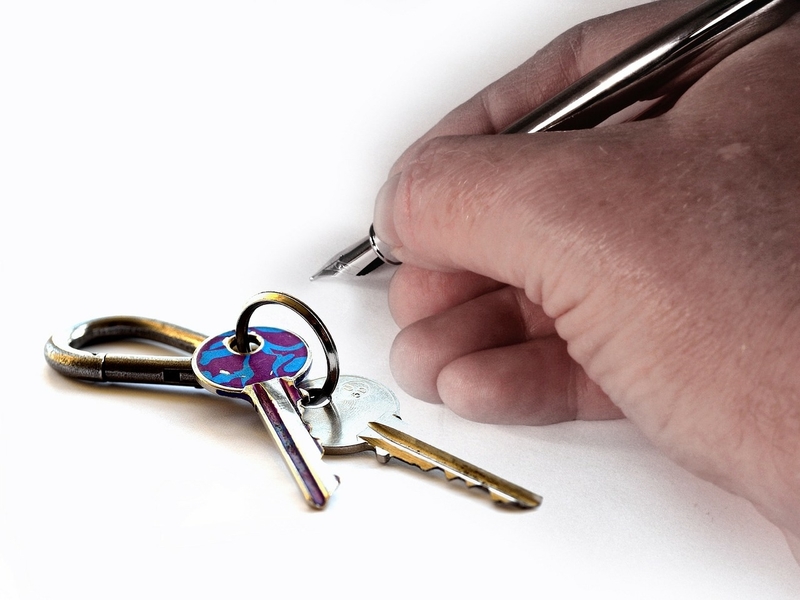 Newton MA Apartment Listings