Sell Your Newton MA Property with Newton Pads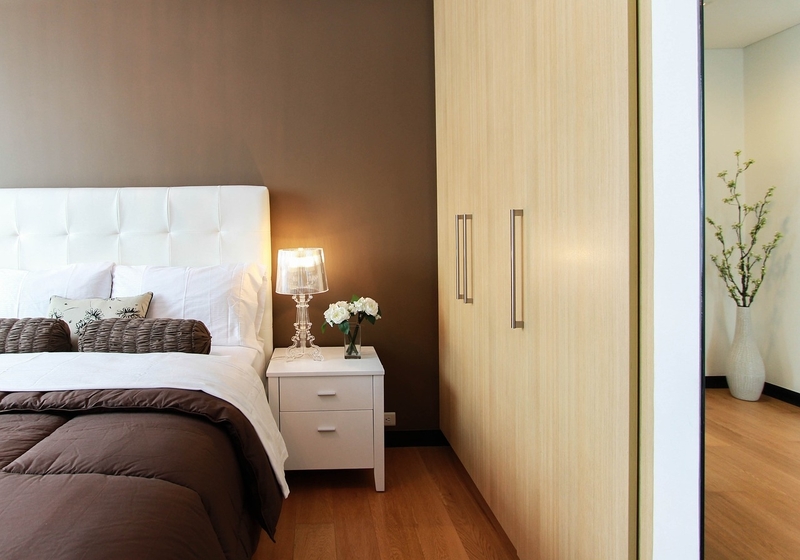 Have you been thinking about selling your home? There are a lot of factors to consider, especially if you hope to get a reasonable price and sell your home quickly. Make mistakes at any stage during the sales process and it can cost you both time and money in the long run. That's why working with Newton Pads can help you avoid the hassles and frustration associated with the process of selling a home.

If you're looking for a trusted and qualified partner through this process, look no further than the real estate agents found on Newton Pads. These agents will work with you directly to come up with a solid plan to price, market, and present your home in a way that will attract quality buyers and get your home sold for the highest possible price. Whether you're looking to sell a house, condo, apartment, multi-family unit, or investment property, Newton Pads is here to work with you.

Once you're ready to move forward with the home selling process, get in touch with Newton Pads. The real estate agents found on Newton Pads can work with you every step of the way to get your property sold in the most efficient and effective manner possible. To get started, provide your information in the form below or call 617-208-2111 and one of the experienced and qualified agents found on Newton Pads will be in touch.