Newton Property Management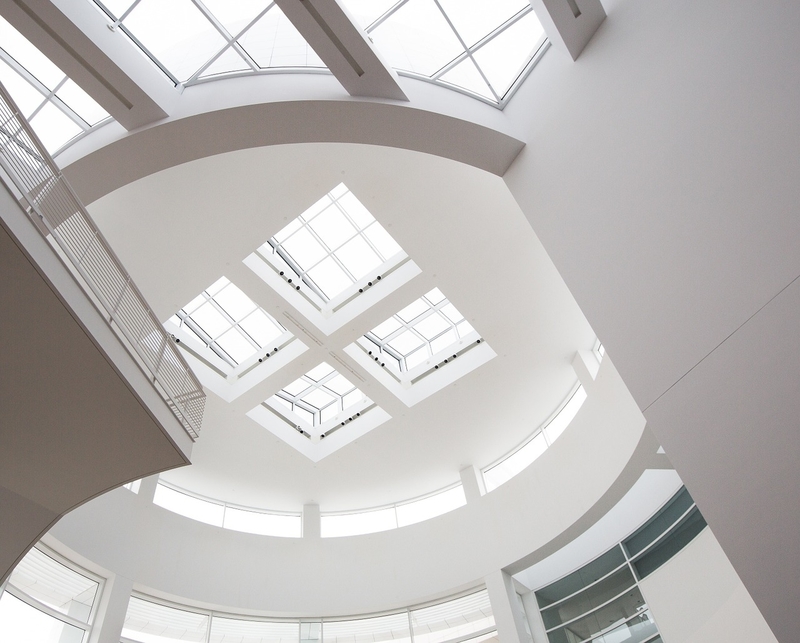 There's no doubt that being a landlord means there is a lot on your plate. You need to deal with everything from collecting monthly rent to keeping driveways and sidewalks free of snow to making repairs on properties and units. So, it's no wonder many Newton based landlords have decided to work with local property managers to help shoulder some of the load and make their properties run more effectively.

If you've been thinking about working with a property manager, Newton Pads can help. On Newton Pads you gain access to information and resources that connect you with trusted and reliable local property managers. Whether you're looking for a: landscaper, bookkeeper, repair and remodeling service, superintendent or all the above, Newton Pads has got you covered.
In addition, Newton Pads is powered by the bostonpads.com real estate listing portal. This portal is the largest in the area and connects landlords and potential tenants with the highest number of up to date and accurate listings you can find. If you work with one of the agents found on Newton Pads, you can join a network of over 16,000 total landlords in the greater Boston area. We syndicate hundreds of landlords apartment listings in Newton so your property gets rented quickly and to the most qualified applicants. Our Newton Real Estate portal will also help you get you the highest prices no matter what market rental cycle.

If you're ready to work with one of the agents found on Newton Pads to get the most out of your investment property, start today by filling out the form below.